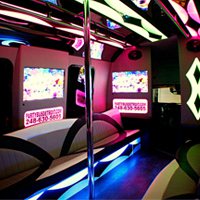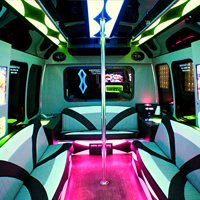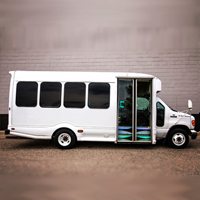 Modern. Our NYC Party Buses are modern and are equipped with the latest television system with surround
sound speaker technology. The lighting system we have are also the latest and can be altered depending on the party mood.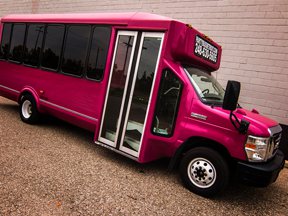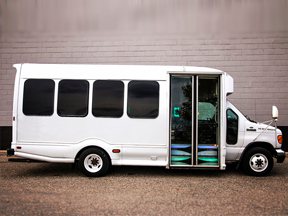 Capacity and Design . Our buses can accommodate up to 35 persons that can be comfortably seated on the well-designed leather seats. We also have several amenities to give you a total transport or party satisfaction. Some of our buses have stripper's pole, wide selection of party music, fully-stocked mini-bar where you can keep cold your beverages, and an interior design that can be tailored-fit to your needs.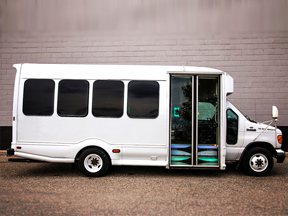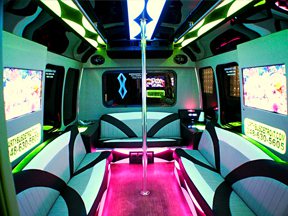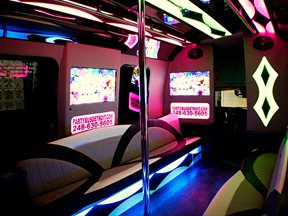 Service Excellence. NYCPartyBus.net works on the principle that a satisfied customer will always be a loyal customer. Thus, we put customer satisfaction first in everything that we do. Trust that you will have a comfortable, relaxing, fun, memorable, and hassle-free transportation or party bus when you avail of our services.

Didn't see what you wanted in our fleet or are out of the area? Try some of our affiliates. We recommend Cincinnati Party Bus, Austin Party Bus, and Flint Party Bus.