The bachelor party can be one of the most fun nights of a man's night. Leading up tot his point, he has been planning out a wedding, which will be the most important day of his life, and the bachelor party is meant to reduce all of the stress that has gone into the wedding planning process, and really let him have one last night of partying and having a whole lot of fun. Sure, he will still have many more fun days ahead of him as a married man, but he will never be unmarried again in his life and this is his time to really celebrate his last few days as an unmarried man. As his best man, it is your job to plan out the best bachelor party that he could possibly have.
Bachelor parties are extremely important and should be a whole lot of fun, but many people have never had to plan one before so they don't even know where to begin. Bachelor parties are extremely fantastic in every way if you plan out and organize enough ahead of time and really allow yourself to have fun during the whole process. As the best man, you should make sure that you are taking your responsibilities as the planner of the bachelor party extremely seriously and that you keep the bachelor in mind during the process.
You should plan out the best venues and so on when you are planning the bachelor party. You should definitely keep the personality of the groom to be in mind during the whole process. You should plan to head to all of his favorites bars and restaurants and also head to all of the best clubs and so on during the bachelor party. Depending on his personality, there are a great amount of places that you can head to during the bachelor party such as local breweries, Escape the Room games like Mystery Room NYC in which their team has to work together to escape, as well as strip clubs if that fits into his personality and interests.
One major issue that arises when planning an event of any style that utilizes multiple venues is figuring out the transportation. You could try and rely on some of your guests to drive, but unless you plan on having your chauffeurs drinking (don't), then you will need to get a whole fleet's worth of designated drivers, which can be pretty close to impossible, so good luck with that. The best answer is to rent a luxury vehicle or a party bus to make sure that you can get to all of these awesome events throughout the night, and make sure that the energy of the party never falters.
Bachelor parties are extremely fantastic events that you will surely love planning, and they are incredibly important to the groom who will be celebrating his last few days as an unmarried man. With the proper planning and organization, this can be one of the most fun and memorable nights of his life, and hopefully in the lives of all of the guests as well!
---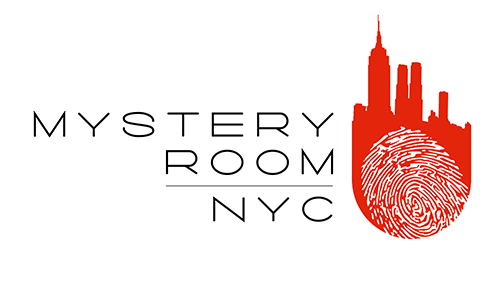 Mystery Room NYC is an escape the room game where players are trapped in the room for an hour. As teams explore the room, they can begin to solve the mystery of the events that have transpired and hopefully escape!
---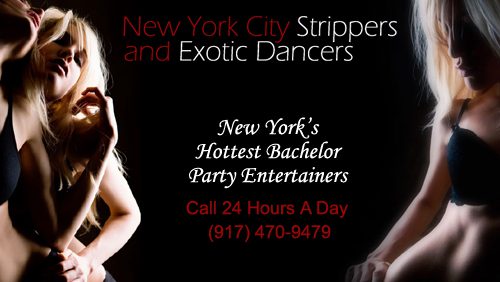 ---