NYC Party Bus Fleet
Modern. Our NYC Party Buses are modern and are equipped with the latest television system with surround sound speaker technology. One step inside and you are not going to believe you are actually standing on a moving vehicle. The lighting system we have installed are also the latest and greatest LED lighting and can be altered depending on the party mood. But everyone knows that a party is not a true party without some amazing music. There is a high quality stereo system with subwoofers and iPod/MP3 inputs. There are also granite top bar areas with built-in coolers of ice for you to store your favorite libations. But wait, there is more. We have actually installed an exotic wood flooring for dancing and a dancing pole so you can get your groove on. The soft leather wraparound seating area is the perfect spot to catch up with friends and family or just kick back and relax for a bit.
Capacity and Design. Our buses can accommodate up to 35 persons that can be comfortably seated on the well-designed leather seats. We also have several amenities to give you a total transport or party satisfaction. Some of our buses have stripper's pole, wide selection of party music, fully-stocked mini-bar where you can keep cold your beverages, and an interior design that can be tailored-fit to your needs. The design is special and will suit your needs and desires well.
Service Excellence. NYC Party Bus works on the principle that a satisfied customer will always be a loyal customer. Thus, we put customer satisfaction first in everything that we do. Trust that you will have a comfortable, relaxing, fun, memorable, and hassle-free transportation or party bus when you avail of our services. You will not have to worry about the mechanical portion of any vehicle that you might ride. We go to great pains to make sure of this. We have certified mechanics on staff who regularly inspect and maintain the entire fleet. The interior will look and feel like new after our professional detailers have went over everything with a fine toothed comb. And the chauffuers will make you smile every mile you travel as they know the roads well and they are equipped with GPS. So, take your time and look over our inventory below. When you feel ready, give us a call and let's have a talk about what we can provide.
Didn't see what you wanted in our fleet or are out of the area? Try some of our affiliates. We recommend Cincinnati Party Bus, Austin Party Bus, and Flint Party Bus.
Featured: Our 40 Passenger Party Bus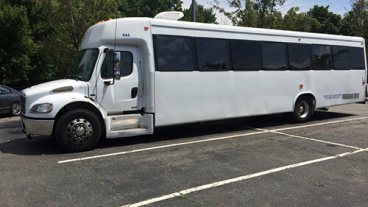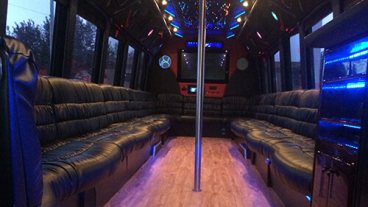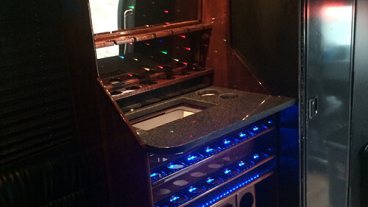 Our 40 passenger party bus is an exceptional vehicle. This luxurious party bus offers style, comfort, and luxury! The plush leather seating and exotic hardwood flooring give an upscale feel to this bus, while the colorful lighting, dance pole, TVs, and custom granite-topped bar give a VIP club atmosphere. This bus has amazing sound, tinted windows for privacy, and capabilities for DVD/BluRay and CD and iPod/MP3 players.
Our 10 Passenger Black Stretch Limo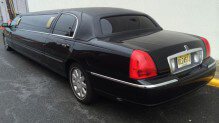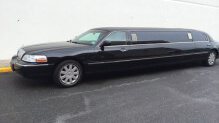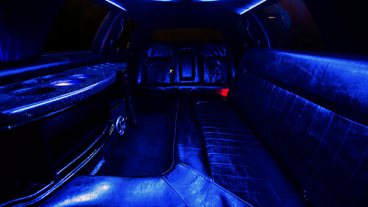 Our 10 passenger black stretch limo screams high class and luxury. This is perfect for smaller wedding parties and other high class events. This vehicle features supple leather seating, mood lighting, hookups to play your own music, and so much more!
Our 10 Passenger White Stretch Limo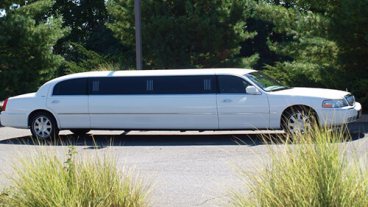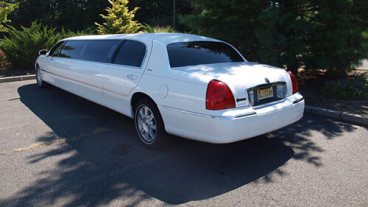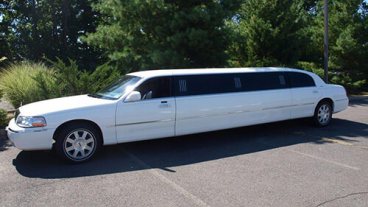 Our 10 passenger white stretch limo is the vehicle you need for your next outing in New York. This fantastic limousine will leave you in awe while you enjoy some of the following features: soft and comfortable leather seating, mood enhancing lighting, an iPod/MP3 hookup to play your music, and so much more!
Our 10 Passenger Chrysler Stretch Limo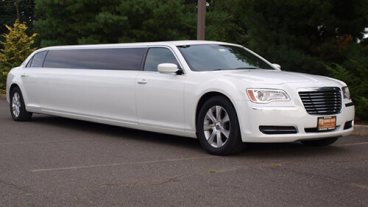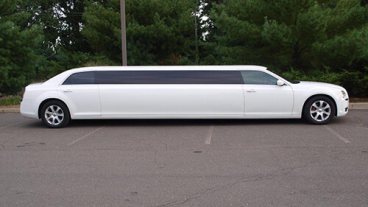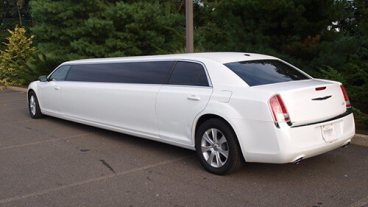 Enjoy a ride with 9 of your closest friends in our stunning 10 passenger Chrysler stretch limousine. This pearl colored limo has everything you could need including, but not limited to: leather seating, a wet bar for your drinks, mood lighting, connectors for your music to be played in the limo, and so very much more!
Our 20 Passenger Hummer Stretch Limo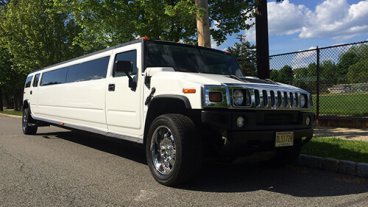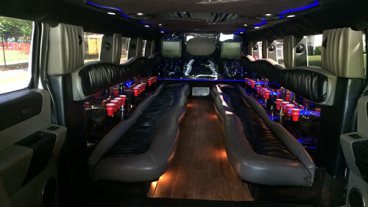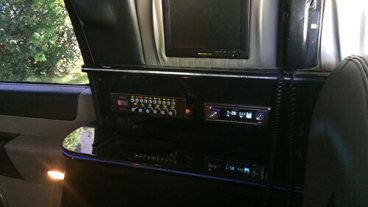 Our stretch hummer is perfect for showing off to your friends and family. Show them that you love to ride around town in only the finest of stretch limousines. This fantastic vehicle includes: a booming sound system, hookups for your iPod/MP3 player, leather seating, wet bars, mood lighting, beautiful hardwood floors, and so much more!
Our Rolls Royce Limos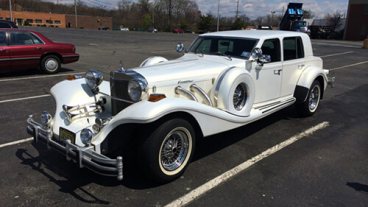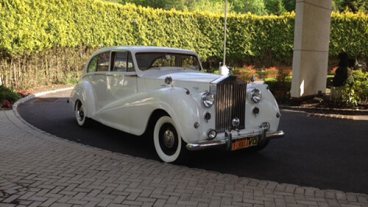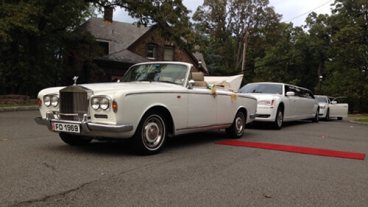 Ride like a King or Queen in one of our amazing and absolutely gorgeous Rolls Royce cars. These are perfect for dream weddings, or even dream prom nights. Ride around and know that you are nothing but refined while enjoying a perfect night out on the town.
Our Lincoln Town Car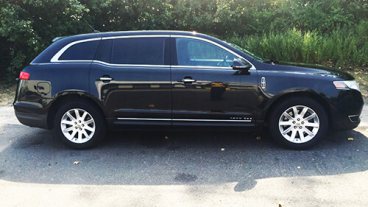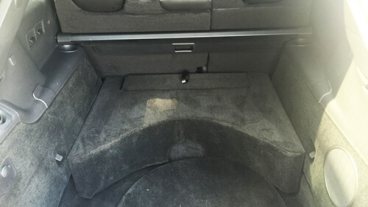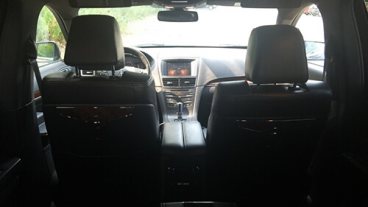 Need a vehicle for business or pleasure? Let us take you out on the town with our Lincoln Town Car. This luxurious and roomy car is perfect for the entrepreneur new to the Big Apple, or even for those who know it well, and don't want to deal with traffic. With NYC Party Bus, you won't have to worry about being late to your meeting, and you can arrive in style!